Community Schoolhouse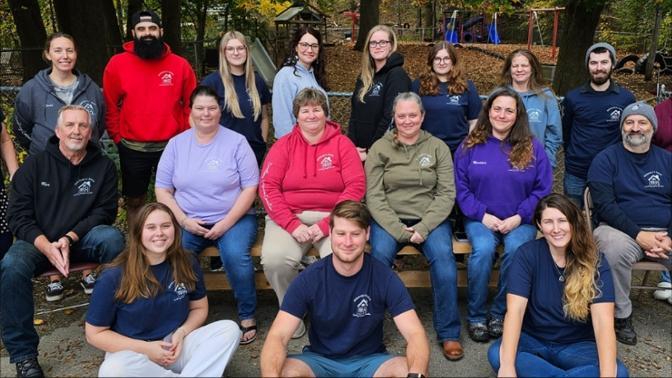 The Community Schoolhouse Day School Program currently serves up to 32 students who are experiencing social, emotional, and behavioral difficulties in the public school setting. These children are referred to us by the local public schools in order to provide the children with an intensive individualized educational program focusing on behavior management, social/ emotional issues, skills development and academic achievement.
The Community Schoolhouse teachers coordinate with each child's sending school to discuss and design an educational program to meet the specific needs of the student. Students receive a full range of academic classes including Music, Art, Physical / Health Education and Therapeutic Recreation in addition to their core academic classes.
In the winter months, school cancellations and delays follow the WSESU. These can be heard on the local radio stations (WTSA and WKVT) or on-line. Community Schoolhouse will send out both voice and email cancellations. If we have school and your student's district does not, the student is excused from school that day.
Please note that due to unpredictable number of snow days, the school doesn't determine the last day of school the year until mid-spring.